Watch
22ad: Noreen by Domhnall Gleeson
3 tags
3 tags
4 tags
Some Briain news! He's filming a new movie called... →
3 tags
4 tags
5 tags
An interview with Briain and Ray Winstone →
4 tags
Watch
A VERY bearded Briain's interview for Snow White and the Huntsman.
Anonymous asked: IS HE IN A RELASTIONSHIP
Anonymous asked: Briain is playing one of Snow White's Dwarves in "Snow White and the Huntsman"! Cheers = )
4 tags
2 tags
2 tags
Anonymous asked: Too funny! We have two different years: 18 mths would be 86, the other anon said 85. Poor Fergus. Maybe there can be a battle. ;) We anons like you, too!
Anonymous asked: Fergus is only 18 months older than Briain and 3 years younger than Domhnall, so about 25. Rory is 22.
Anonymous asked: haha! I was just thinking of asking if you think Fergus is an Irish twin of either Domhnall or Briain or if he is situated in middle, in '85. The birthday information used to be on wikipedia, IMDB or something and it's long been removed, so I don't remember. Maybe the other illusive anony will delight our curious selves with clearer insight. While that's there, why not the...
Anonymous asked: Rory left school in 2007, so he's either born 1990 or 1989. Though I am pretty sure it's 1990. Fergus was born in 1985.
5 tags
Anonymous asked: how old are all of his brothers
3 tags
Anonymous asked: has he got a girlfriend
2 tags
2 tags
2 tags
2 tags
2 tags
2 tags
2 tags
2 tags
3 tags
Brian Gleeson Appreciation on FB. →
Someone sent me this link. GO AND BEFRIEND BRIAN'S FAN PAGE! (You need a Facebook's account…duh)
2 tags
2 tags
2 tags
binaeule:
2 tags
binaeule:
4 tags
binaeule:
3 tags
3 tags
4 tags
3 tags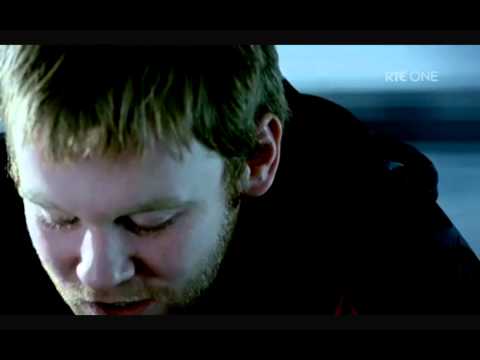 3 tags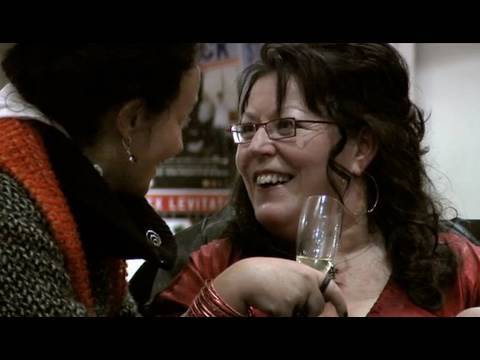 3 tags
3 tags
2 tags
3 tags
2 tags
2 tags
4 tags
2 tags
3 tags
Watch
domhnallgleeson: This is super gross but Domhnall wrote it…  That's his brother Brian. Hey, hey, hey it's not gross An excerpt of What Will Survive of Us. Submitted by anon. :)
2 tags